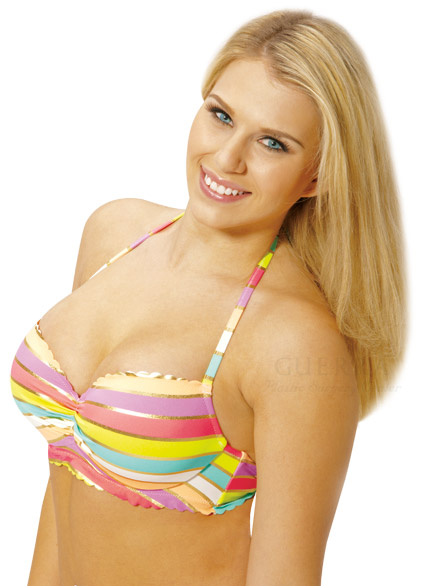 Actual breast augmentation patient.
If you somehow stumbled upon this article, then the chances of you wanting to seek cosmetic intervention to enhance your breasts is very high. Do you want bigger, rounder breasts, or just to have them lifted higher to have a more youthful, perkier appearance?
Breast augmentation and breast lift are two of the more popular cosmetic surgical procedures performed on breasts in the United States. However, while these two procedures can be performed together, they do have different effects to your body.
Continue reading "Cupping the Problem: Breast Augmentation vs. Breast Lift"