Education and Training
Dr. Aldo's training to become a plastic surgeon.
Dr. Aldo received his medical degree from the University of California, San Diego School of Medicine. He then obtained a total 6 years of surgical training including 4 years of general surgery at UCLA and 2 years of formal plastic surgery training at LSU Health Sciences Center. With all this training it's no surprise that he achieves beautiful before and after plastic surgery photos consistently.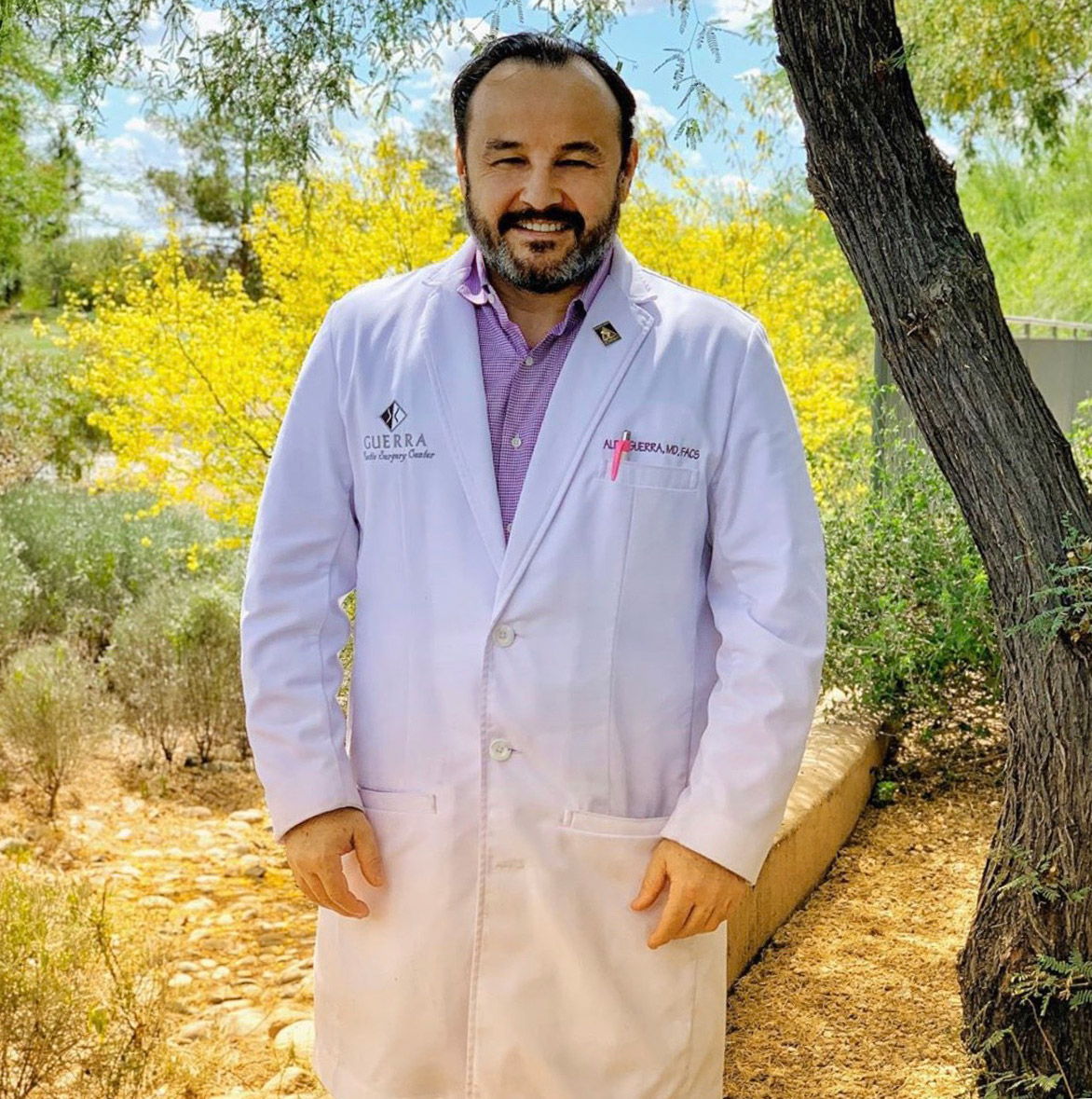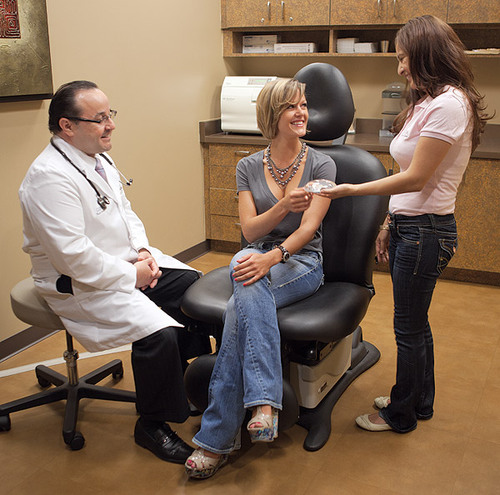 Training for Plastic Surgery
Dr. Aldo trained specifically for plastic surgery.
Specializing in cosmetic plastic surgery of the breasts, body and face was a goal for Dr. Aldo Guerra. After completing his training, Dr. Aldo served as instructor in plastic surgery, teaching medical students and residents techniques in the specialty of plastic surgery. He has published 25 plastic surgery articles in the peer-reviewed literature and several book chapters on multiple subjects in plastic and reconstructive surgery. He is a licensed in the American Board of Plastic Surgery and is an active member of both the American Society of Plastic Surgeons and the American Society for Aesthetic Plastic Surgery.
Make an appointment today for a personal consultation with Dr. Aldo Guerra.
Excellence in Patient Care
High standards for your plastic surgery recovery.
Dr. Aldo's focus is on establishing long-term relationships with patients. He listens carefully and thoroughly to his patient's desires and wishes while providing excellent care. His practice, Guerra Plastic Surgery Center in Scottsdale is devoted to performing only those plastic surgery procedures for enhancing the appearance of the human form. The top plastic surgery procedures include: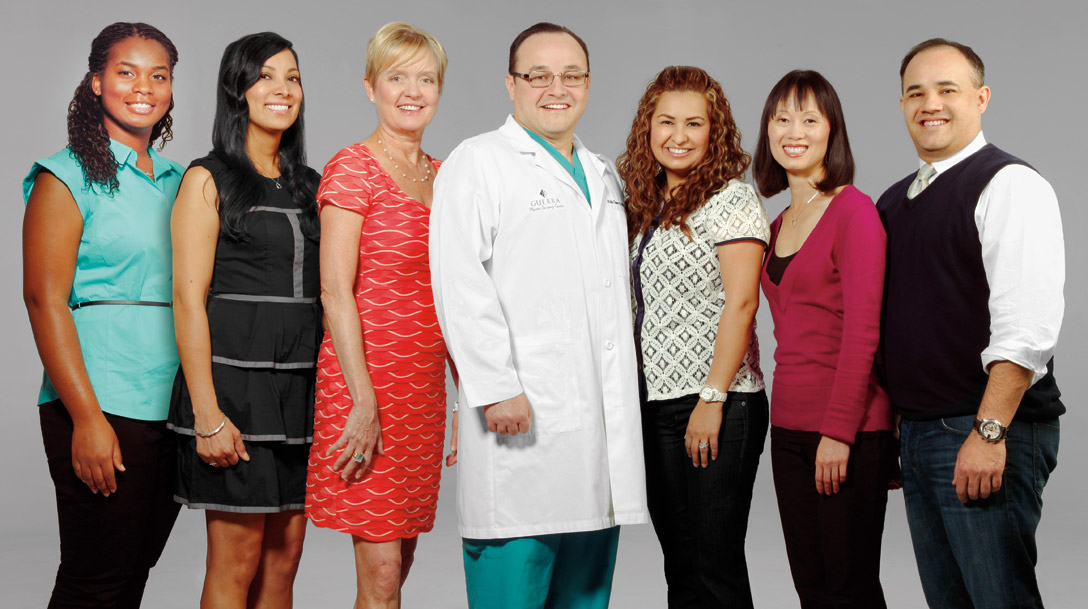 ---