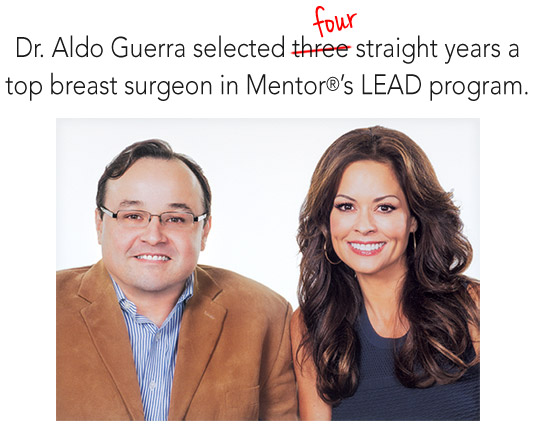 We Specialize in Tummy Tuck Surgery
Beautiful tummy tuck results.
Dr. Aldo Guerra has been specializing in tummy tucks for many years. Patient are very pleased with his tummy tuck techniques that result in beautiful before and after tummy tuck results. If you need a tummy tuck, Dr. Aldo is the surgeon for you.
Other physicians, nurses and surgical techs are impressed with the technical skills that Dr. Aldo offers in performing high quality tummy tuck surgery in Arizona. In fact, many healthcare professionals choose Dr. Aldo for their own tummy tuck surgery. We have an excellent team to help patients achieve a high quality tummy tuck surgery and recover as quickly as possible. Dr. Aldo combines his talents with the latest state-of-the-art surgical products to achieve these beautiful tummy tuck results. Make a consultation to see Dr. Aldo Guerra by calling 480-970-2580 or fill out our online consultation request form today.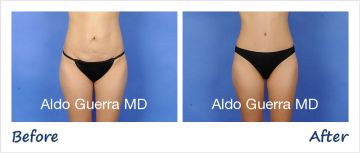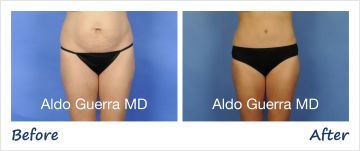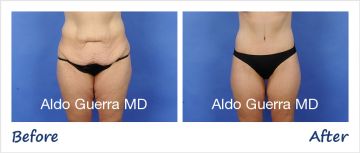 Where Do I Sign Up?
Schedule your personal tummy tuck consultation today!
Want the best tummy tuck in AZ?
(480) 970-2580 Call us today.
---