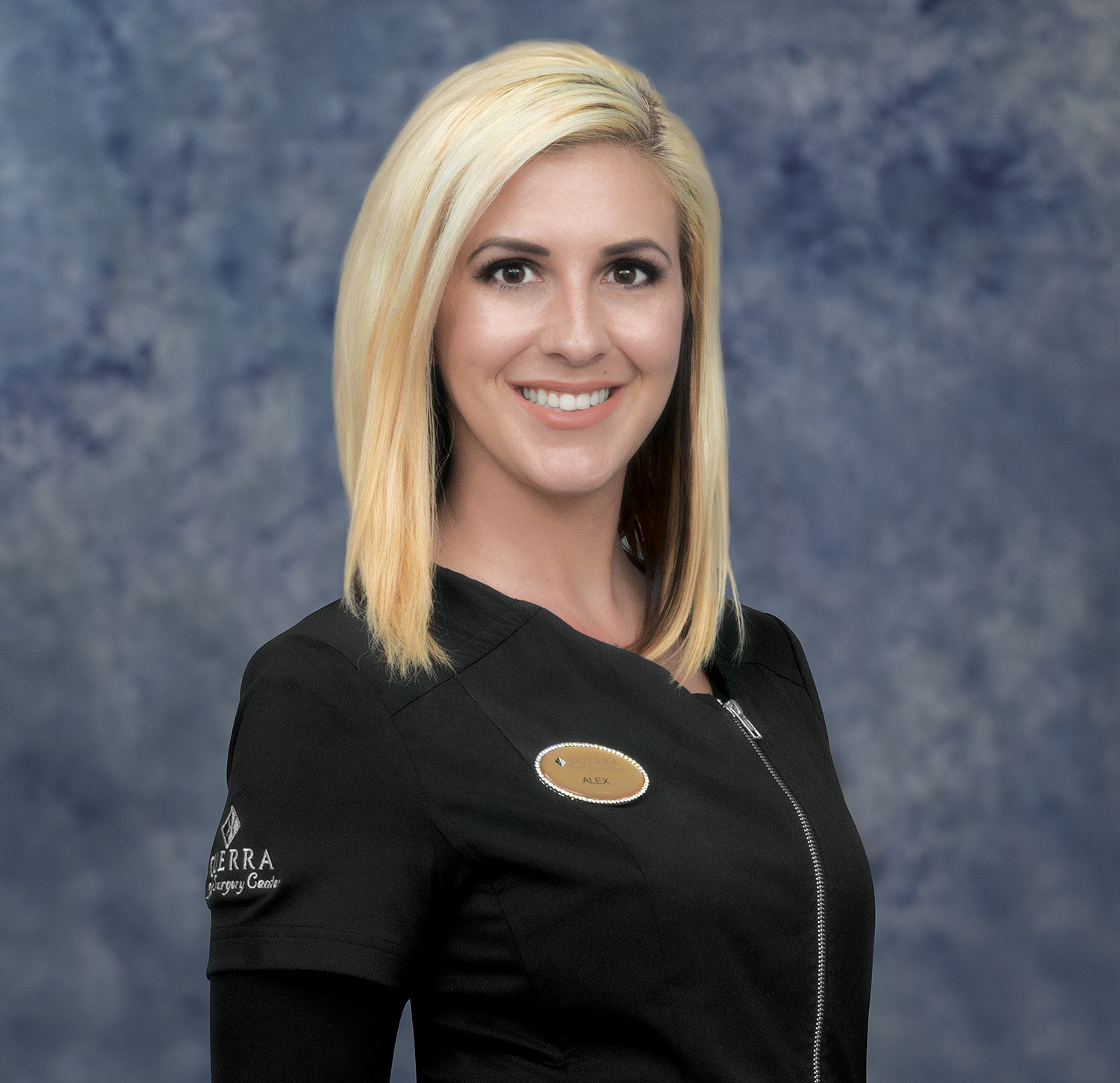 Alex Gilchrist
Patient Coordinator / Aesthetician
Alex Gilchrist is our patient coordiantor and aesthetician. Not only does she help our plastic surgery patients but also heads up our non-surgical department.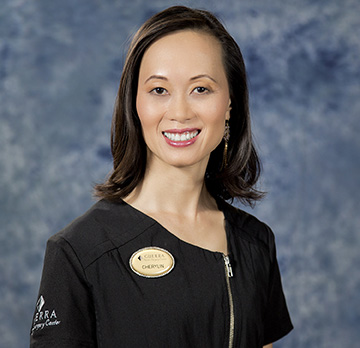 Cherylin Leong
Surgery Coordinator
Cherylin Leong is our Plastic Surgery Scheduler and Patient Coordinator. With many years of experience in coordinating and scheduling with Lakeshore Learning Materials and the University of Arizona Medical School, Cherylin works with patients during their consultations and after to prepare for their cosmetic surgery procedure. She is a true professional using her contacts with the different surgical facilities and anesthesia offices in Arizona to help make the scheduling experience as smooth as possible for patients.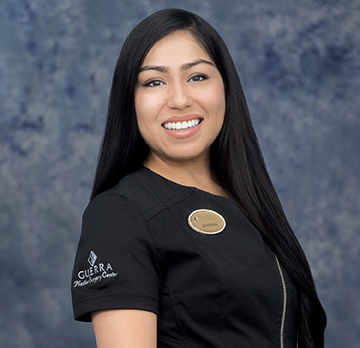 Jessenia Ramirez
Patient Coordinator
Jessenia Ramirez is one of our highly trained patient coordinators. She is also our Spanish liason. Jessenia is dedicated to help educate our patients for their upcoming surery.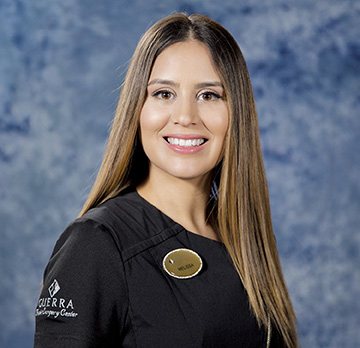 Melissa Munoz
Medical Assistant
Melissa Munoz is one of our medical assistants. Together with Dr. Aldo and Dina they take care of our patients after surgery.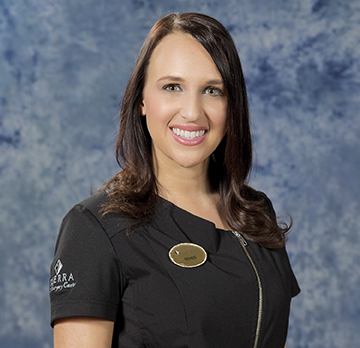 Renee Schmidt
Practice Manager
Renee Schmidt is our practice manager leading the Guerra Plastic Surgery Center team in running an efficient workplace. She helps manage the busy practice and is involved with every aspect of the plastic surgery experience. Renee is highly trained and she is ready to help patients on their plastic surgery endeavors.
---
Genaro Guerra
Business Manager
Genaro Guerra is the Business Manager for the Guerra Plastic Surgery Center. He is responsible for the office administration, strategic-planning, accounting and advertising. His skills keep the practice running smoothly.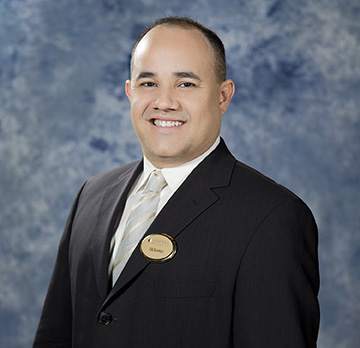 ---