Meet Dr. Aldo Guerra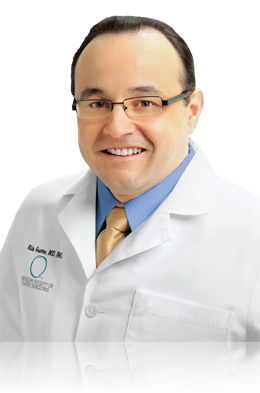 Board Certified in Plastic Surgery
Dr. Aldo is board certified in plastic surgery.
Accredited Medical Facilities in Arizona
Performs surgery in accredited facilities.
We Use Experienced Anesthesia Staff
You'll have certified anesthesia providers in the operating room.
Top Doctor 2011
Selected Top Doctor 2011 by his peers.

---
* Contact us for more information on these promotions.
For qualified candidates only. Surgery must be scheduled by 7/31/2023, with a surgery date no later than 8/30/2023.
DISCLAIMER: All patients are evaluated by Dr. Aldo with a thorough history and physical examination prior to any services being performed. Not all patients are good candidates for these types of procedures. When a patient is found not to be a good candidate no treatment is offered or rendered. Results of individual treatments may vary.