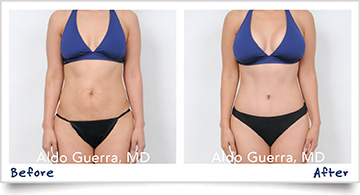 VIP Mommy Makeover Package
Our exclusive promotion includes:
Tummy Tuck (Abdominoplasty)
Liposuction of Two (2) Areas
Breast Surgery
Mentor® Silicone Breast Implants
Mentor® Enhanced 10 year warranty
Keller Funnel®
Exparel® 72 Hour Pain Relief Medication
Overnight Stay with Nurse
Three (3) Compression Garments
Embrace® Active Scar Defense
Meet Dr. Aldo Guerra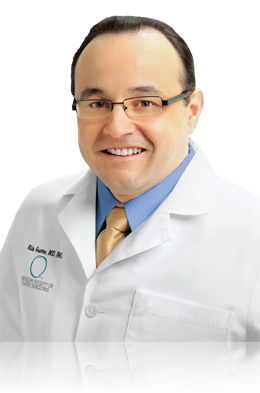 Board Certified in Plastic Surgery
Dr. Aldo is board certified in plastic surgery.
Accredited Medical Facilities in Arizona
Performs surgery in certified outpatient centers.
MD Anesthesia Physicians
Uses MD Anethesiologists only.
Top Doctor
Selected Top Doctor by his peers.

---
* Contact us for more information on these promotions.
May not be combined with any other offer. Valid for patients that put down a $500 non-refundable deposit and complete surgery by 2/28/2023.
DISCLAIMER: All patients are evaluated by Dr. Aldo with a thorough history and physical examination prior to any services being performed. Not all patients are good candidates for these types of procedures. When a patient is found not to be a good candidate no treatment is offered or rendered. Results of individual treatments may vary.