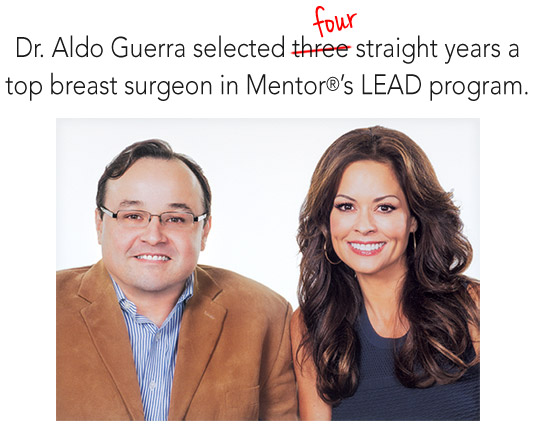 Beautiful Cosmetic Surgery Results
View the results yourself with our extensive before and after photos.
Board Certified in Plastic Surgery
Dr. Aldo Guerra is a board certified plastic surgeon.
State-of-the-Art Techniques
Achieving beautiful tummy tuck, breast surgery and mommy makeover results consistently.
Accredited Medical Facilities
Performs surgery at fully accredited surgical facilities.
We Use Experienced Anesthesia Staff
You'll have certified anesthesia providers in the operating room.
Selected a Top Doctor
Top Doctor in Phoenix Magazine, Real Self and Mentor LEAD Program
5 Star Reviews
Many 5 star reviews on the top internet review sites.
Great Bedside Manner
Dr. Aldo will listen to you and be there for you when you need him.
Specializing in Beautiful Results
Dr. Aldo's results speak for themselves.
Choose Dr. Aldo Guerra for your upcoming cosmetic surgery procedure. If your interested in breast augmentation, breast lift, tummy tuck or the combination mommy makeover he is the doctor for you. These are our top procedures and you can find Dr. Aldo frequently in the operating room in Scottsdale achieving beautiful results. He will strive to use his natural talents, training and state-of-the-art surgical products to achieve a beautiful result for you.
Ready. Set. Go.
Schedule your personal consultation today!
(480) 970-2580 Call us today.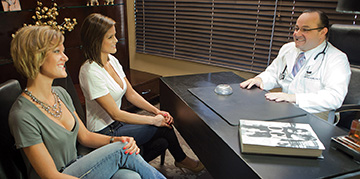 ---