Forefront in Medicine and Surgery
Plastic surgery with the latest advancements.
As a prominent Arizona plastic surgeon, Dr. Aldo believes in staying at the forefront of medicine and surgery, which allows him to provide for patients the most advanced and best care possible. New techniques and devices are developed regularly that can enhance the experience for all patients requesting elective plastic surgery. While the vast majority of techniques used by Dr. Aldo are well established, "tried and true" techniques, he makes new and valuable technological improvements available for all his patients. The result is beautiful plastic surgery results.
View Beautiful Before and After Photos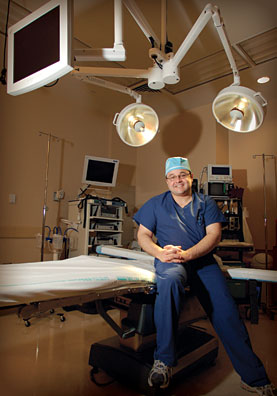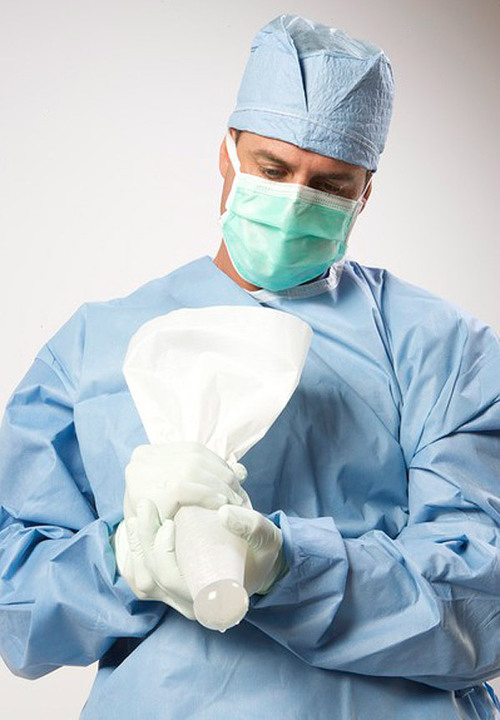 Keller Funnel®
The latest silicone gel breast implant delivery device.
The Keller Funnel® is a device a plastic surgeon uses to facilitate the placement of silicone breast implants during breast augmentation and breast lift surgery.
Learn more about how Dr. Aldo uses the Keller Funnel® in breast augmentation surgery in Scottsdale.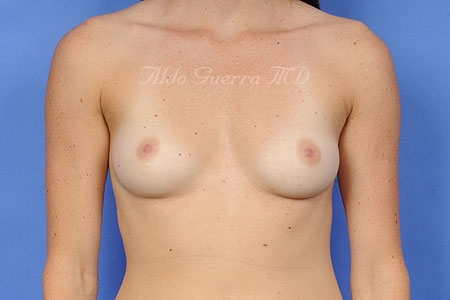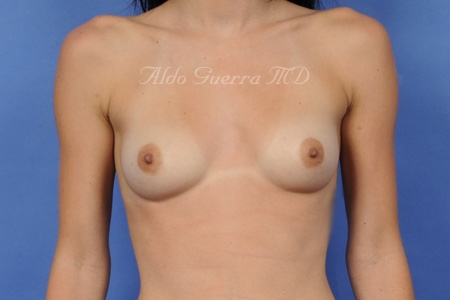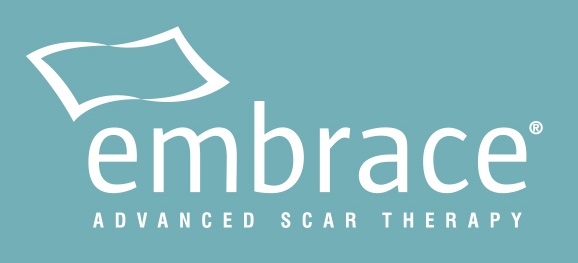 embrace® Advanced Scar Therapy
Clinically proven to minimize scars.
Dr. Aldo Guerra offers embrace® Advanced Scar Therapy for Arizona patients concerned about scars. embrace® is the only scar treatment clinically proven in randomized, controlled trials to minimize the formation of scars after surgery. Each dressing is a pre-streched silicone device that actively relieves the skin's natural tension during the healing process, which has been shown to limit scar tisssue formation and significantly improve scar appearance.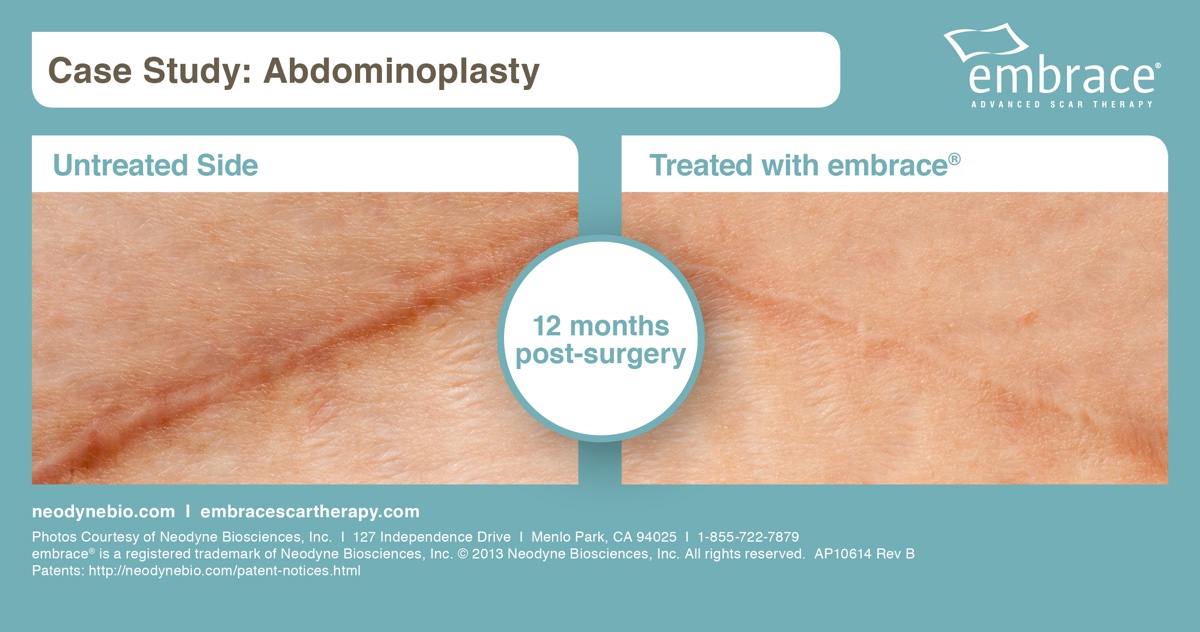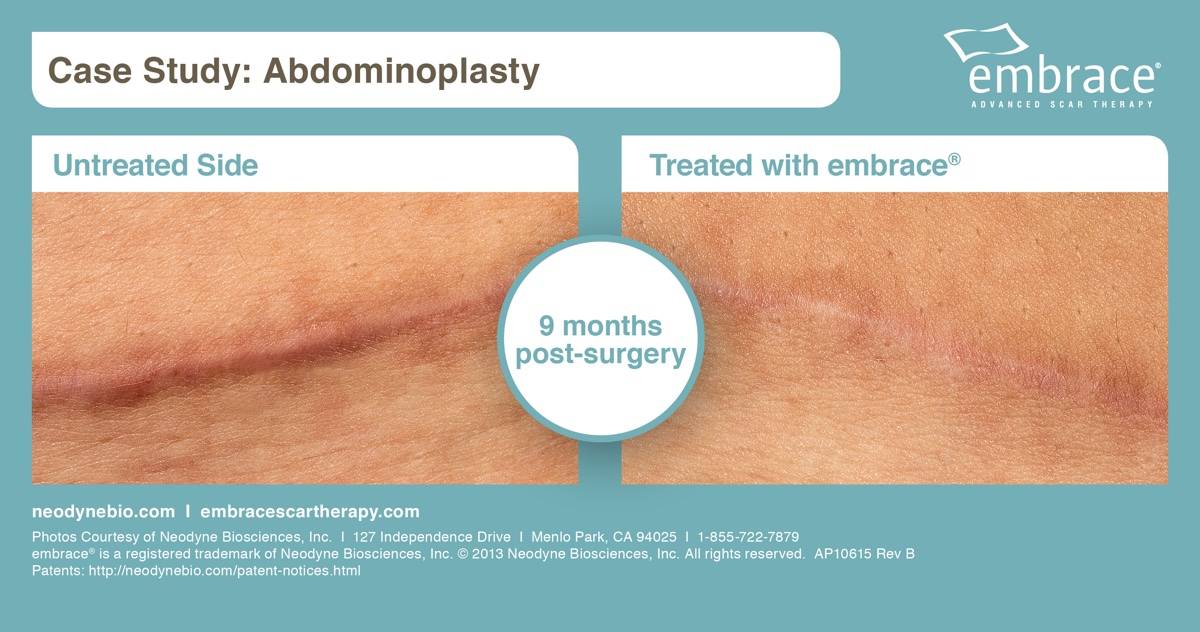 DERMABOND® Topical Skin Adhesive
Improving skin closure after incisions.
Another technique used by Dr. Aldo includes the use of Dermabond®, a topical skin adhesive which improves skin closure. The sterile skin adhesive is applied to the incision at the end of surgery and as it dries it forms a strong and flexible bond that immediately seals your incision from the outside world. Dermabond® allows patients to have a closed incision without the use of external stitches, often times, improving patient comfort and cosmetic results.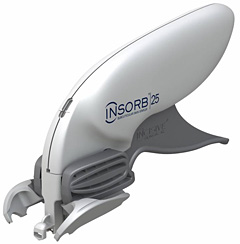 INSORB® skin closure device
Rapid and efficient skin closure device.
Dr. Aldo also regularly utilizes the INSORB® skin closure device, which received the Wall Street Journal's 2006 Technology Innovation Award, and is used to rapidly and efficiently close skin incisions. Incisions closed with this revolutionary device demonstrate a lower risk of infection and less inflammation which results in minimal scarring and better cosmetic results while reducing the time a patient spends under anesthesia.

On-Q Pain Buster® pump.
Less discomfort after your tummy tuck surgery.
A recent advance has been the use of On-Q Pain Buster® pumps and the Patient Controlled Analgesia Pumps, which provide patients with significantly improved pain control beginning immediately after tummy tuck surgery. The pain pump is a popular option for tummy tucks, body lifts, thigh lifts and breast augmentation surgery.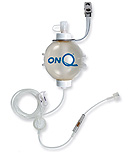 ---