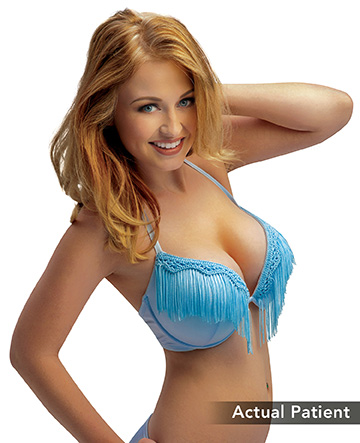 Breast Implant Options
We've help you find the right breast implant for you.
There are several important considerations when it comes to choosing breast implants for your desired result - size, type, material, and shape. Breast implants have a silicone shell on the outside with a choice between two different fills. The first option either MemoryShape® or MemoryGel® silicone breast implants, is a cohesive silicone gel material which offers the most natural feel and look to the breast. The second option saline breast implants, is saline, a medical grade salt solution which gives a patient a perkier, rounder, and more fake looking breast. Both are designed with different shapes that vary the amount of forward breast projection and width of the implant according to your preference.
Watch Dr. Aldo discuss the latest MemoryShape® breast implants on 3TV.
We Specialize in Breast Augmentation in Scottsdale and Phoenix, AZ
Top reasons for choosing to have breast augmentation:
1

Desire fuller or perkier breasts and a better shape.

2

Loss of breast volume after pregnancy.

3

Lack of cleavage.

4

Correct asymmetry of the breasts.
Breast Implants Comparison Chart
Silicone MemoryShape®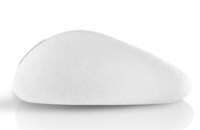 Before and after silicone MemoryShape® breast implants.

Teardrop Shape
Filled with Cohesive Silicone Gel
Set Fill Volume

MH, Medium Height/High Profile
LM+, Low Height/Moderate Plus Profile
TM+, Tall Height/Moderate Plus Profile
MM+, Medium Height/Moderate Plus Profile
MM, Medium Height/Moderate Profile

Textured Surface Only
Silicone MemoryGel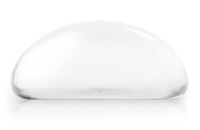 Before and after silicone MemoryGel® breast implants.

Round Shape
Filled with Cohesive Silicone Gel
Set Fill Volume

Moderate Classic Profile
Moderate Plus Profile
High Profile
Ultra High Profile


Smooth and Textured Surfaces
Saline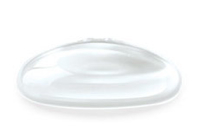 Before and after saline breast implants.

Round Shape
Filled with a Saltwater Solution
Flexible Fill Volume

Moderate Plus Profile
High Profile




Smooth and Textured Surfaces
---