Yes, Dr. Aldo is Board Certified
Choose Dr. Aldo, a Board Certified Plastic Surgeon.
Dr. Aldo Guerra, MD, FACS is certified by the American Board of Plastic Surgery, the only one of the 24 boards approved by the American Board of Medical Specialties that certifies physicians in plastic surgery of the face and all areas of the body. Dr. Aldo trained intensively and specifically in plastic surgery and has passed rigorous examinations to become a Board Certified Plastic Surgeon. He adheres to the highest ethical and safety standards. Board Certified Plastic Surgeons have the training and skills to perform safe and beautiful cosmetic plastic surgery procedures including breast augmentation, tummy tuck, breast lift and mommy makeover surgery.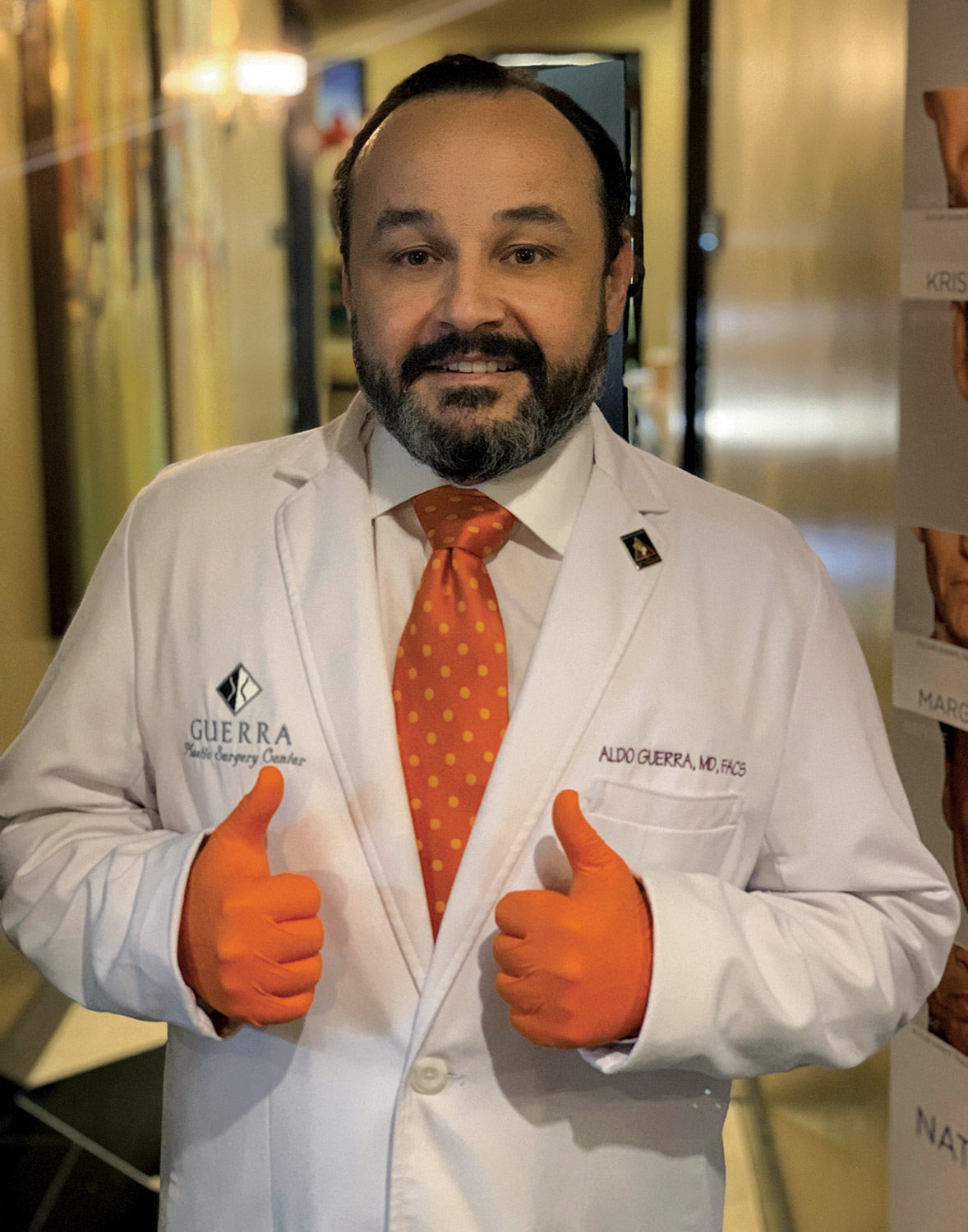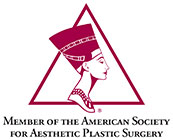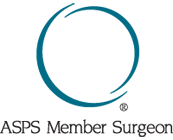 It's That Important
Importance of choosing Board Certified.
The popularity of plastic surgery is soaring and the number of physicians trying to meet the demand for this specialty has grown tremendously. Patients should be aware that any licensed physician can call himself or herself a cosmetic surgeon, even without completing any formal training in plastic surgery. Common sense tells us that to achieve the best results in a sophisticated field, such as plastic surgery, it is always best to seek the best trained and skilled practitioners to provide this care. Therefore, it is important for potential patients to find a properly trained and certified provider. Certification by the American Board of Plastic Surgery and American Society for Aesthetic Plastic Surgery is "the gold standard" for selecting fully trained plastic surgeons because it signifies that the surgeon has had formal instruction in an accredited plastic surgery training program.
---