Let's Add Volume
It's ok to get a little help for fuller breasts.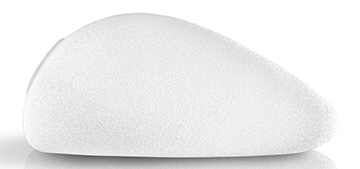 There are several important considerations when it comes to choosing breast implants for your desired result - type, material, and shape. Breast implants have a silicone shell on the outside with a choice between two different fills. Silicone breast implants is the first option and you can choose teardrop MemoryShape® breast implants or round MemoryGel® breast implants. These implants have a cohesive silicone gel material which offers a more natural feel and look to the breast. The second option saline breast implants, is saline, a medical grade salt solution which gives a patient a perkier, rounder, and more fake looking breast. Both are designed with different breast implant shapes and sizes that vary the amount of forward breast projection and width of the implant according to your preference.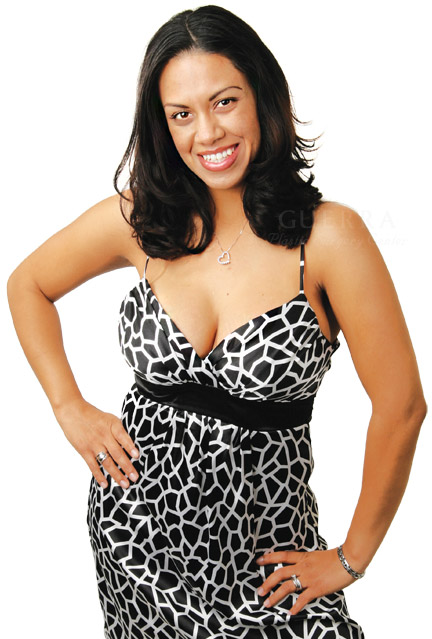 1

Breasts that are saggy, excessively long, wide and/or pendulous.

2

Breasts that are soft, lack substance or have lost firmness.

3

Breasts that are positioned below the breast crease.

4

Nipples that point downward or below the breast crease.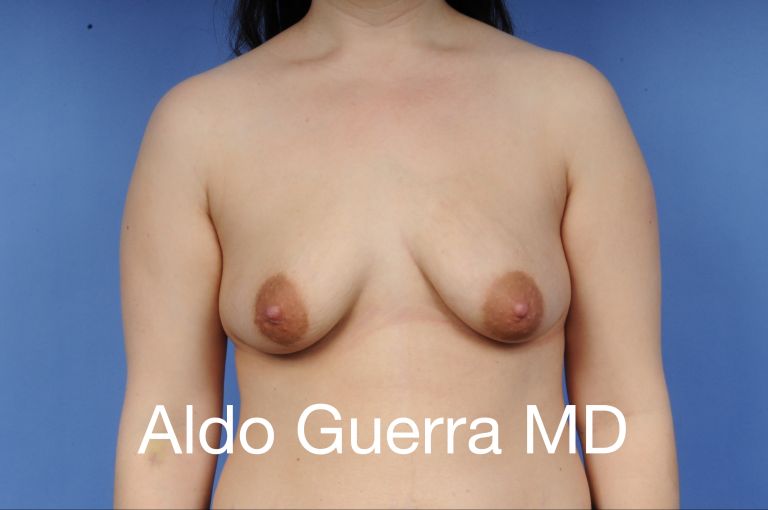 Breast Implants Comparison Chart: Options for Breast Lift Surgery
Silicone MemoryGel®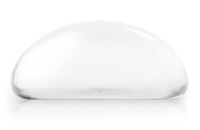 Before and after silicone MemoryGel® breast implants.

Round Shape
Filled with Cohesive Silicone Gel
Set Fill Volume

Moderate Classic Profile
Moderate Plus Profile
High Profile
Ultra High Profile



Smooth and Textured Surfaces
Saline Breast Implants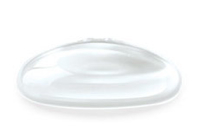 Round Shape
Filled with a Saltwater Solution
Flexible Fill Volume

Moderate Plus Profile
High Profile






Smooth and Textured Surfaces

Manufactured in the U.S.A.
Two is Better Than One
Two stage breast-lift might be necessary.
In certain cases, when the level of sagginess and tissue conditions are not favorable, we may recommend against using the combination of breast lift and breast implants during the same operation. We may carry out placement of the breast implant first to give the tissues a chance to settle and improve. After 6 to 12 weeks, once tissues have settled, the second stage of the procedure (the lift) is carried out with greater predictability. The steps are sometimes reversed because of patient tissue characteristics. While some may see it as a disadvantage to have the procedure performed in two stages, the advantage is the ability to achieve much better results in patients who would otherwise have poor results with a one stage procedure. Patients who are likely to need two separate stages include those with severe sagginess, thin tissues, capsular contracture, sub-glandular implants, breast scars and those who already had a breast lift in the past.
Ready. Set. Go.
Schedule your personal consultation today!
Interested in a breast lift with implants in AZ?
(480) 970-2580 Call us today.
---