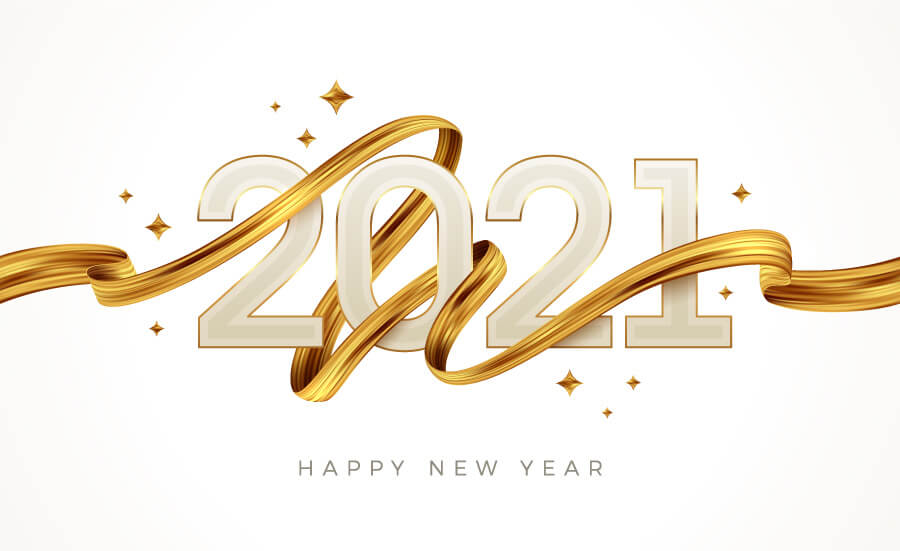 After 2020, most people are ready to move forward into an amazing future in the year 2021! At Guerra Plastic Surgery Center, we're more than ready to make this year an amazing and truly transformational one for all our patients and friends. We're starting off by making some exciting changes to our Aesthetic Memberships and rewarding you more when you sign up for a 12 month membership.
Which VIP membership is Best for Me?
Just to review, there are two types of memberships offered at Guerra Plastic Surgery Center & Medspa. These are the
6 month Premier VIP Membership
and the
12 month Gold VIP Membership
.
With the
Premier VIP 6 month option
, our clients may choose from one facial treatment per month, including:


Express HydraFacial,


Chemical Peel, or


Dermaplaning with Treatment Mask


And,


Botox Special Pricing at $9/unit while a member,


15% Off All Restylane® Dermal Fillers,


15% Off All Skincare Products,


20% Off Any Non-Surgical Package.


With the
Gold VIP 12 Month Membership option
, the member receives:


All Premier Membership Benefits, PLUS


Early Access to Promotional Events & Giveaways,


30 Units of Botox® Complementary after 3 months as a member.


What are the Exciting New Changes?
For our 12 month members, we're adding these amazing bonuses!


Double Sign up During Giveaways,


A $500.00 Guerra Plastic Surgery Center Gift Certificate which becomes active after 9 months as a member and can be used towards surgery and nonsurgical,


10% off Sculptra® Aesthetic Filler.


So, which membership is best for you? It depends on your goals, but we firmly believe a 12 month membership is the way to go for most patients. Let's face it! The
12 month VIP Gold Membership
offers a lot more for our members!
What is the Value of these New Changes?
First of all, let's start with giveaways! On average, we have product giveaways about every 6 weeks. These are very popular events and having a 12 month membership means you're doubling your chances of winning a free filler or neuromodulator during each and every one of these giveaways! The $500.00 gift certificate which becomes active on your 9th month, can be applied towards any of our MedSpa products including fillers, neuromodulators, but also surgical products such as breast implants and liposuction. Sculptra® is the new hot product these days and is well known as a non-surgical alternative to Brazilian butt lift. It is also FDA approved for facial rejuvenation. Looking for that dermal filler that lasts longer than one year? Sculptra® is the one!
Are you Ready?
Let's get going on creating a New You for the New Year! Trish Hultgren, FN-P, is our board-certified nurse practitioner specializing in cosmetic treatments and non-surgical enhancements, and the rest of our team are ready to assist you in meeting your new year's resolutions. Trish has years of experience in the field. She is highly skilled and always takes the utmost safety precautions when it comes to treating her patients. To get your membership today and to answer all your questions, call (480) 970-2580 to make an appointment at our Scottsdale office.
Bonus Time!
In addition to these changes to our Aesthetic Memberships, we're bringing back our surgery seminars! We use to have a surgery seminar every month in our conference room at the office. The topics usually included breast augmentation, breast implants, breast lift, tummy tuck, liposuction, and much more. These stopped last year due to the current distancing conditions. We are bringing these events back as webinars twice a month! We hope that you can join us for our live Instagram, live Facebook webinars soon. Dates and times TBD, so stay tuned!