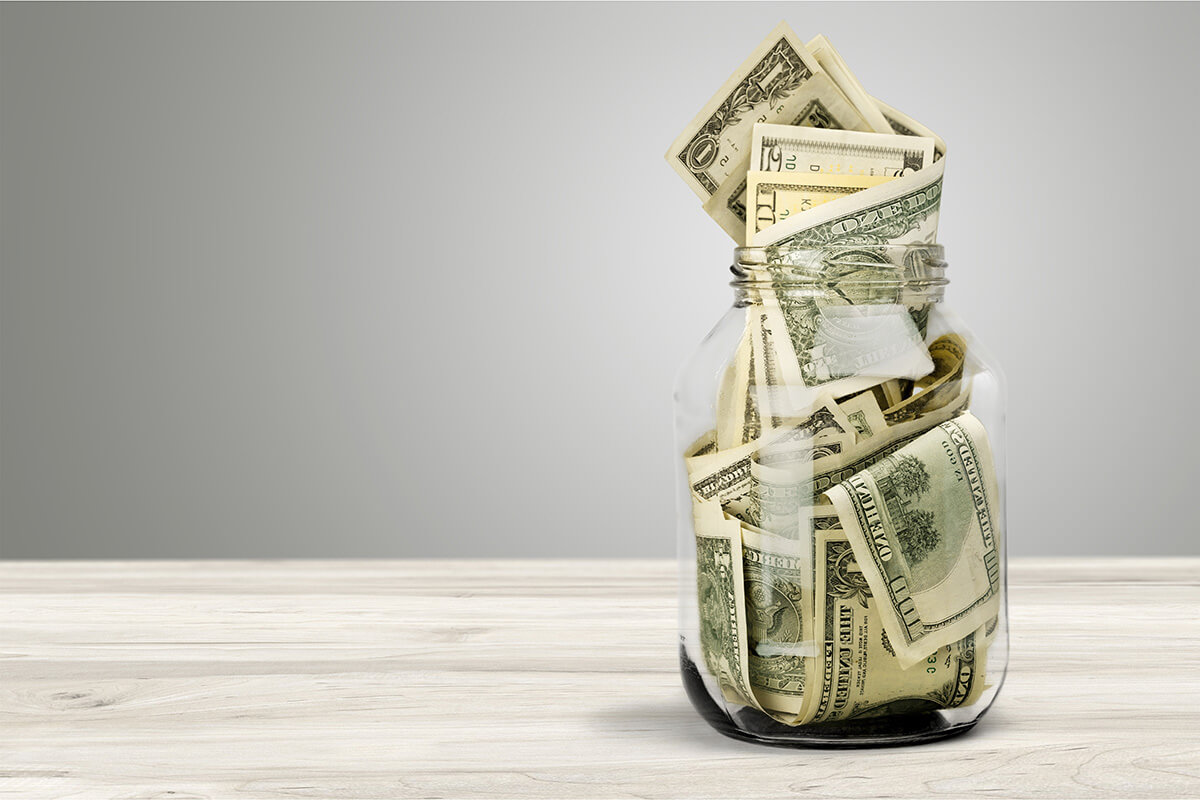 Plastic surgery in Scottsdale, AZ is an investment that most women agree is 100% worth it. There is no substitute for loving how you look and feeling confident in your skin. However, what if you are ready to have
breast augmentation
or
tummy tuck surgery
, and your savings account hits you with, "you can't afford it."
The financial demands of plastic surgery is a common concern among patients. Because
breast lifts
,
mommy makeovers
, and other cosmetic procedures are elective, you will be paying completely out of pocket. The good news is, there are ways to fit plastic surgery into your budget. All it takes is a clever strategy and a little patience.
First things first. Never bargain on your safety and outcome
Ladies, this should be your standard: A qualified, experienced, and board-certified plastic surgeon who operates in accredited surgical facilities that are fully equipped for emergency situations and works with an extensively trained support team, including board-certified anesthesiologists. Never settle for a doctor who does not meet these critical requirements. For the lucky residents of Phoenix, AZ,
Dr. Aldo Guerra
and his team offer exactly what you need with the peace of mind that you are in excellent hands.
How to afford plastic surgery
Cosmetic surgery is an investment that not everyone can afford. Below are some smart tactics that can help you save money for plastic surgery without compromising your safety and results.
1. Look for promotions and specials
Did you know that many plastic surgery practices run specials on certain procedures? If you already have a prospect doctor, staying in the loop on existing or upcoming specials may help you save hundreds of dollars. Usually, all you need to do is visit the practice's website or sign up for their email newsletter to learn about their promos.
2. Take advantage of plastic surgery financing
If you do not have enough cash to pay in a lump sum, the right financing plan can help you afford your surgery by paying in monthly installments. In fact, many cosmetic surgery patients opt to finance their procedures because it is convenient and easy to do. Moreover, most practices would be happy to help you sort out the details. If you have a good credit score, you can typically get low-interest rates or an interest-free period to keep additional costs at a bare minimum.
Most cosmetic surgery financing plans work similarly to a credit card. You decide the amount of credit you need and pay a monthly amount until your procedure is paid off. Ask your plastic surgeon or look on their website to know what cosmetic surgery financing options they offer.
3. Pay in cash, which may save you more money than you think
It saves a business more money when you pay in cash rather than using a credit card. Therefore, some plastic surgery practices may offer you a decent discount if you pay directly in cash. Ask your patient coordinator or the center's financing specialist to find out if this option is available for you.
4. Combine procedures and have them in one day
Are you trying to decide between breast enhancement and tummy tuck surgery? Choosing one might cost less in the short term, but if you want both procedures, you can have them at the same time. Combining procedures achieves stunning, satisfying results with only one recovery period and less time off work. Plus, you will pay for operating room and anesthesia fees once, potentially saving you hundreds of dollars.
5. Save money outside the operating room
The costs associated with plastic surgery extends beyond the operating room. Fortunately, cost-cutting during the recovery period is doable. Try the following ideas to save money on cosmetic surgery:
●
Request a free initial consultation
where you can ask all of your questions about financing and your desired procedure.
●
Schedule your procedure around a holiday
that you already have off to avoid taking additional time away from work than necessary.
●
Ask family members or friends for childcare assistance (and a bit of you-care) after your procedure
instead of paying for daycare or hiring a babysitter during this time.
●
Redirect some daily spendings into plastic surgery savings.
Do you spend $3.95 on a grande-size frappuccino five times a week? If you put that coffee money into a jar instead, after a year, you will have about $1000 more to put towards your beauty goals.
Be wary of plastic surgery deals that seem too good to be true
As you research how to save on plastic surgery, you will most likely come across suggestions that seem off. Trust your gut. Never choose a doctor based on online promotions or agreeing to affordable surgery from an amateur surgeon in exchange for being "the new face" or "example" of his or her work. The risks are not worth it.
In addition, when out of the country, keep in mind that many countries do not require the same high standards for safety and hygiene that you will find in the United States. If complications arise, you may have little to no recourse, possibly putting yourself in a situation that commands higher costs to have a qualified surgeon correct the problem. If you have not found a plastic surgeon in your area, you may expand your search to other cities within America. Many reputable doctors serve out-of-town patients and can assist you in finding transportation, accommodations, and post-op care.
Considering cosmetic surgery in Scottsdale, AZ? An appointment with our experienced surgeon is free of charge
While we hope that our suggestions above are helpful, the best way to understand the costs and benefits of plastic surgery is to speak with a renowned plastic surgeon, one who can evaluate your needs and goals to provide honest, accurate information about your procedure options.
Dr. Guerra offers a free initial consultation for most of his procedures. He believes your consultation should be a time to get to know his practice, learn about your options, and ask questions without feeling pressured. To schedule, please dial 480-970-2580 or
contact us online
. Dr. Guerra looks forward to helping you take the next step toward your aesthetic goals.