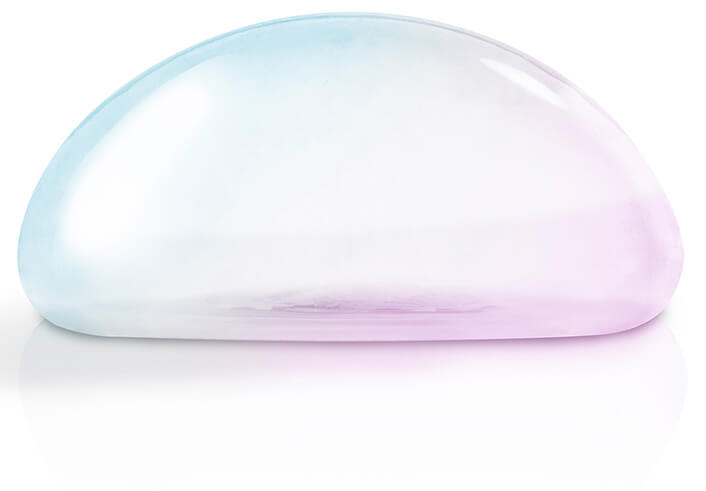 Scottsdale, AZ - Wow! That is what we are hearing with the new silicone
MemoryGel Xtra breast implants
that patients have recently selected. Mentor, the leaders in breast implants in the United States has recently added this new Xtra option. Patients today have more breast implant options than ever. It's great that they have a choice and so far patients are loving MemoryGel Xtra breast implants. Dr. Aldo Guerra, a world class breast surgeon in Scottsdale, has been offering patients this new implant for months.
Let's start with before and after MemoryGel Xtra photos. Photos in general are the most popular sections on our website. Patients love to do research and see different results. At Guerra Plastic Surgery Center in Scottsdale, Arizona we specialize in breast augmentation surgery. Our advanced photo gallery allow patients to see results based on age, breast implant type, breast implant profile, breast cup size before and breast cup size after surgery. Since the MemoryGel Xtra breast implant is new we will be adding more and more photos over time. But don't worry, we have already started to add the beautiful b
efore and after MemoryGel Xtra photos
!
New and Advanced Mentor® MemoryGel® Xtra Breast Implants Video
I'm excited! Where do I sign up for MemoryGel Xtra breast implants?
Schedule a FREE Consultation in Scottsdale
with Dr. Aldo Guerra today!
MemoryGel Xtra Breast Implant Cut In Half
Yes, Mentor took really big scissors and cut the new MemoryGel Xtra breast implant in half for all to see. As you can see in this short video the same advanced silicone cohesive gel is used with the latest Xtra breast implants. Patients love the soft and natural feeling but also the way that it doesn't leak like the older liquid silicone implants. Patients also call these "Gummy Bear"
breast implants
which makes sense since they are soft and cohesive.
MemoryGel Xtra implants are currently available in Moderate Plus Xtra and High Profile Xtra. You can get them in smooth or textured. You can choose breast implants in the range of 115cc - 790cc in size so there is plenty volume to fit almost every patient.
Learn more about getting your
Arizona MemoryGel Xtra Breast Implants
.
Let's hear from real, actual MemoryGel Xtra patients.
What's my next step?
If you are seriously considering
breast augmentation in AZ
with the new MemoryGel Xtra breast implants then call us at 480-970-2580 or
schedule a free consultation
with Dr. Aldo today. He is the best breast surgeon using the most of these new innovative breast implants. Hope to see you soon!