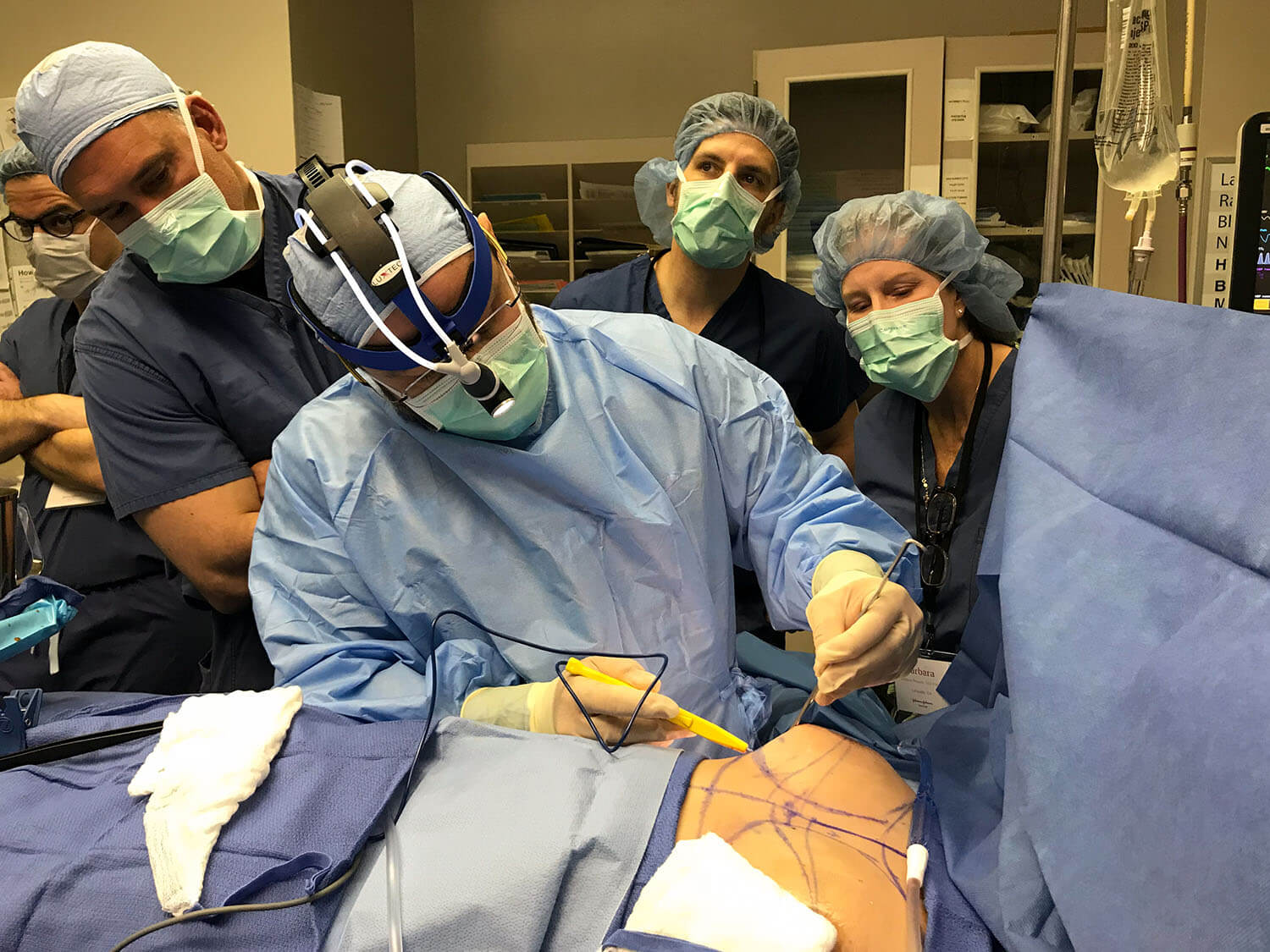 Once upon a time, plastic surgery was reserved for the rich and famous. Today, it is more mainstream, safer, and accessible to all. In fact, Americans are spending more money than ever on plastic surgery. According to USA Today, "breast augmentation surgeries far outpaced other surgeries with nearly
300,000 operations
nationwide."
If you want to enhance the appearance of your breasts, you must know your reasons. Your motivation for altering your body can draw the difference between a successful result and a lifelong regret. Bear in mind that you should never change yourself to keep a partner happy, to fit in a social circle, to look like a celebrity, or as a response to a major life event like a breakup or divorce.
On the other hand, if you feel strongly about one or more of the following reasons, you may be ready to undergo a breast augmentation procedure:
1. You want to boost your self-esteem.
Several women are happy with smaller chests, but there are others who long for bigger and fuller breasts. If you feel insecure about your chest size, you may experience a significant increase in confidence following breast augmentation. A comprehensive survey by Cynthia Figueroa-Haas, a researcher at the University of Florida, concludes that 84 breast augmentation patients between the ages of 21 and 57 experienced a marked increase in self-confidence following the procedure. The patients' confidence rose from 20.7 to 24.9 on the Rosenberg scale, and even their average female sexual function score increased from 27.2 to 31.4 on the 36-point index.
2. You want to correct your disproportionately small breasts.
Are one of your breasts noticeably bigger than the other? Micromastia is a condition in which a woman's breasts fail to develop after puberty. The breast size varies widely and is indicated by comparison to average breasts sizes and women's self-perception. Women who suffer from micromastia experience low self-esteem and intense embarrassment about the state of their breasts.
The condition can either be bilateral (both breasts affected) or unilateral (one breast is significantly smaller than the other). It is common for most women to have a slight difference in size between one breast and the other, similar to how most faces are not entirely symmetrical.
Sometimes, the difference can be quite grave. For instance, one breast could be a C-cup and the other an A-cup. This can greatly affect a woman's perception of herself. Thus, breast implants give women the option to have a fuller and even cup size, which boosts confidence levels.
3. Your breasts changed shape following pregnancy.
Having a baby changes a woman's body in many ways. Losing the baby weight post-pregnancy is a positive note for most women, but some mothers experience smaller and saggy breasts after pregnancy and feeding.
Breast implants can restore a woman's post-pregnancy body. It is also important to note that if a woman becomes pregnant again, breast implants will not affect the health of the baby, nor will it impact her ability to breastfeed.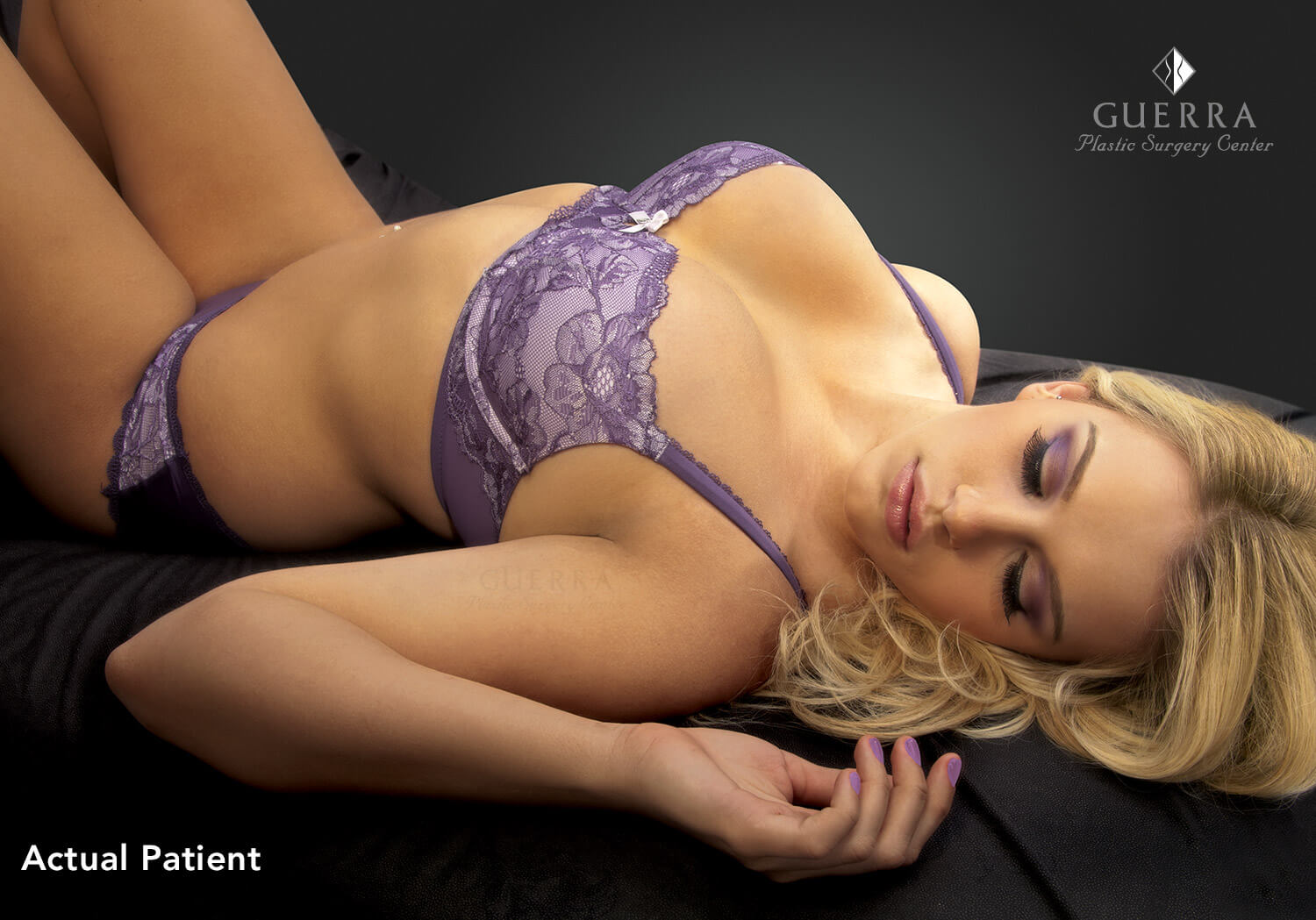 4. You want to boost your sex life.
In a survey conducted by Brazilian cosmetic surgeon Paulo Guimaraes, results reveal that women who undergo breast augmentation experience higher levels of sexual arousal and satisfaction.
Guimaraes' study focused on 45 women before and after plastic surgery. He and his colleagues asked all 45 women to fill out a questionnaire before undergoing surgery, which assessed their sexual desire, arousal, and satisfaction. At two, four, and 18 months after surgery, each patient was asked to retake the questionnaire. In conclusion, 36 out of 45 patients said that they had experienced improved levels of sexual arousal and satisfaction.
5. You have lost a ton of weight.
The areas surrounding the lobules and ducts of the breasts are made up of a combination of fat, ligaments, and connective tissue, according to Mayo Clinic. Following significant weight loss, women may find that their breasts are no longer perky or have lost their firm and fuller shape. Breast augmentation gives women a rounder and perkier chest while retaining their smaller waistline and healthy weight.
6. You want your clothes to fit better.
Skimpy bathing suits, plunging necklines, and dresses with cutouts often target women with fuller breasts. By itself, the desire to dress better is not a good enough reason to choose breast implants. However, when combined with other reasons such as mastectomy, significant weight loss, and others — this reason can significantly impact a woman's self-esteem and quality of life.
7. You want to look younger.
As a woman reaches a certain age, the tissue and structure of the breasts experience a gradual decline. This is due to the differences in a woman's reproductive hormone levels caused by the natural process of aging. As a result of these changes, the breasts begin losing their firmness and fullness.
Older women will begin noticing that their breasts are sagging or appearing much smaller. Breast augmentation, in conjunction with a breast lift, can beautifully restore the youthful and perky appearance of breasts.
8. You are confident about the decision.
Choosing to undergo plastic surgery is a personal decision, and it should never be taken lightly. Women should never choose breast augmentation to please someone else or to meet another person's expectations. However, if you are among the many women who have carefully thought about changing their appearance, breast implants can have a huge and positive impact on your life.
Choose Guerra Plastic Surgery Center
Breast augmentation is the most popular procedure performed at Guerra Plastic Surgery Center — the top breast augmentation surgery center in Arizona. Not only are our patients satisfied with their results, but they have been so kind to show you how they look before and after their breast augmentation surgery.
If you are considering breast augmentation, schedule a consultation by completing our online form. You may also call us at
480-970-2580
.