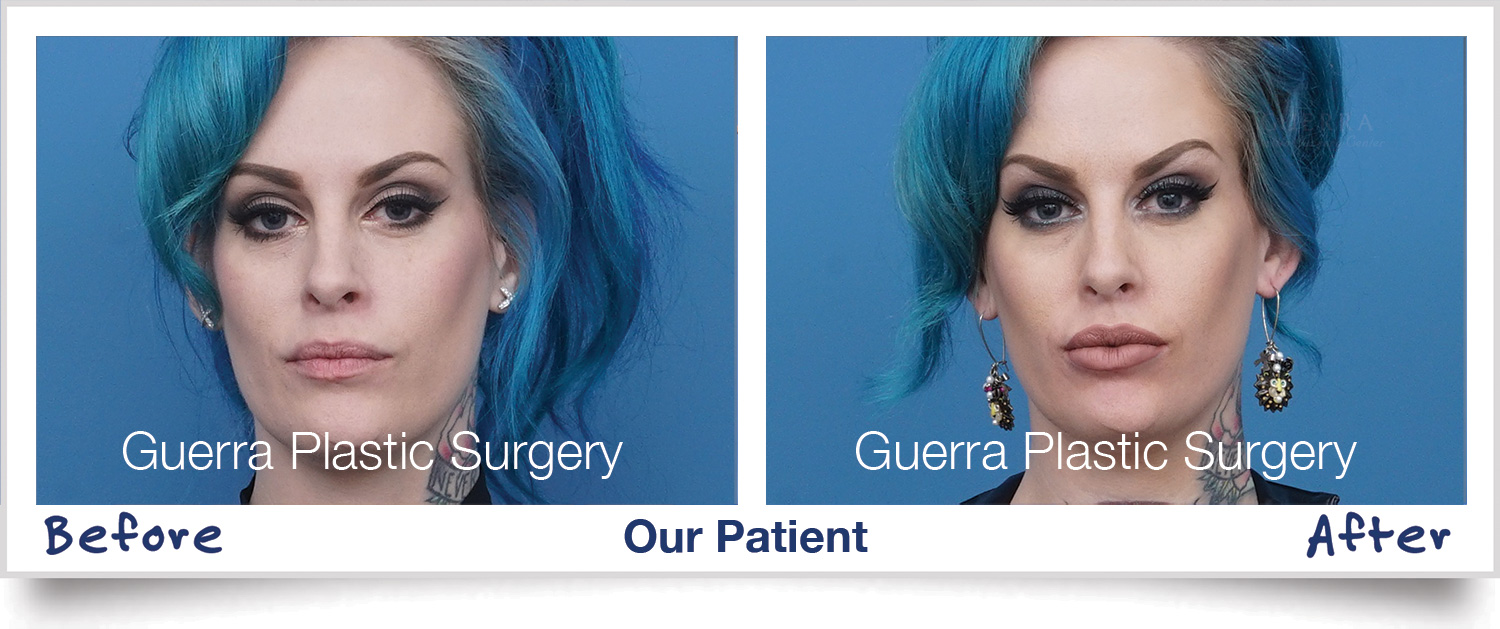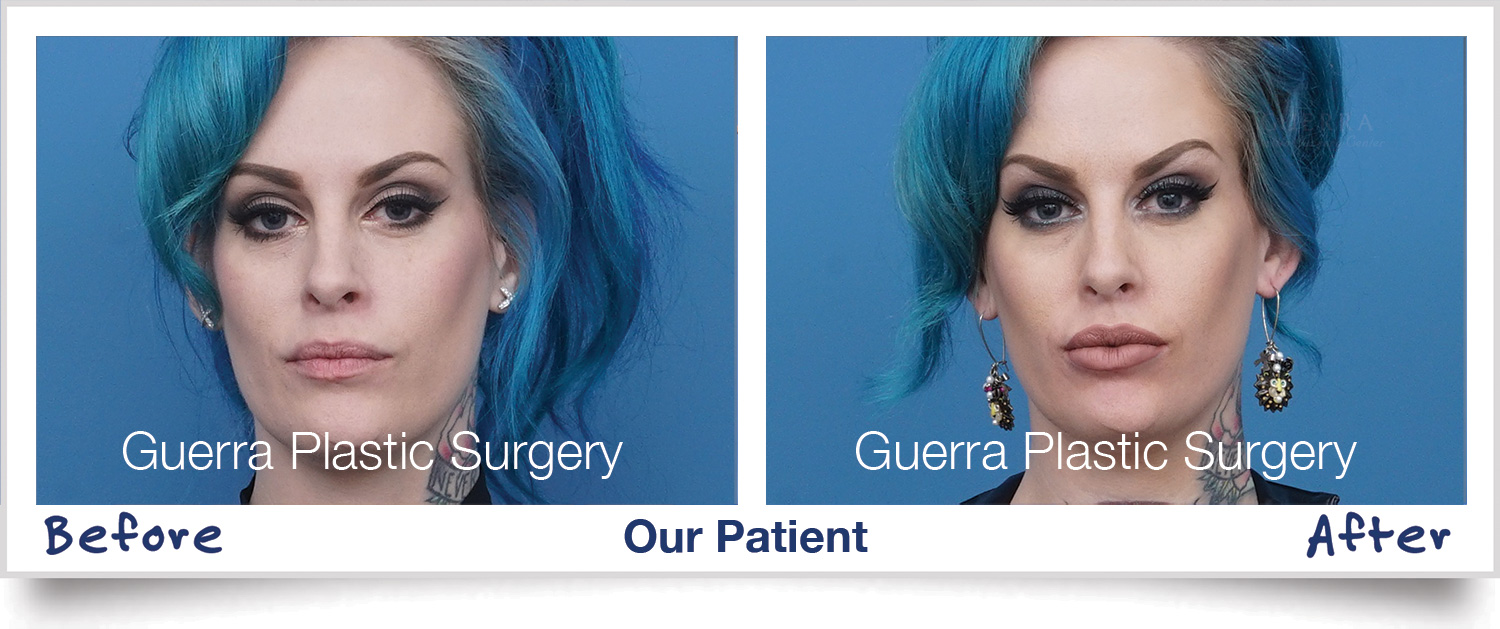 Juvederm® Injections for Fuller Lips and BOTOX® Cosmetic Injections for Wrinkle Treatments Are a Great Combination
Patients at Guerra Plastic Surgery Center in Scottsdale are pleasantly pleased with the wide array of non-surgical products and services offered. As we head into 2017 there is a diverse group of dermal filler products including Juvderm® Ultra Plus XC, Juvederm® Voluma XC, Restylane®-L, Restylane® LYFT and Restylane® SILK. BOTOX® Cosmetic and Dysport® are still the two popular wrinkle treatments in Scottsdale.
What is Juvderm Ultra Plus XC?
Juvderm® Ultra Plus XC injectable gel is a colorless hyaluronic acid gel that contains a small amount of lidocaine (local anesthetic) and is injected to the facial tissues to smooth wrinkles and folds in the mouth area and add volume to the lips. This product can temporarily restore a smoother appearance to the face and can temporarily add volume to the skin and lips.
What is BOTOX® Cosmetic?
BOTOX® Cosmetic is a prescription based medicine that is injected into muscles to temporarily improve the appearance of both moderate to severe frown lines between the brows and crow's feet lines in adults.
Combining Juvderm® Ultra Plus XC and BOTOX® Cosmetic is a winning combination since our patients are interested in a more youthful appearance with fuller lips and wrinkle treatments to the frown lines, forehead and crow's feet areas. Our patient Kandy recently tried this combination of products and was thrilled with her natural looking yet more youthful results. Watch Kandy discuss her experience with Juvderm® injections for fuller lips & BOTOX® for wrinkle treatments to her forehead.

View close up Juvderm® Ultra Plus XC and BOTOX® Cosmetic before and after photos of Kandy: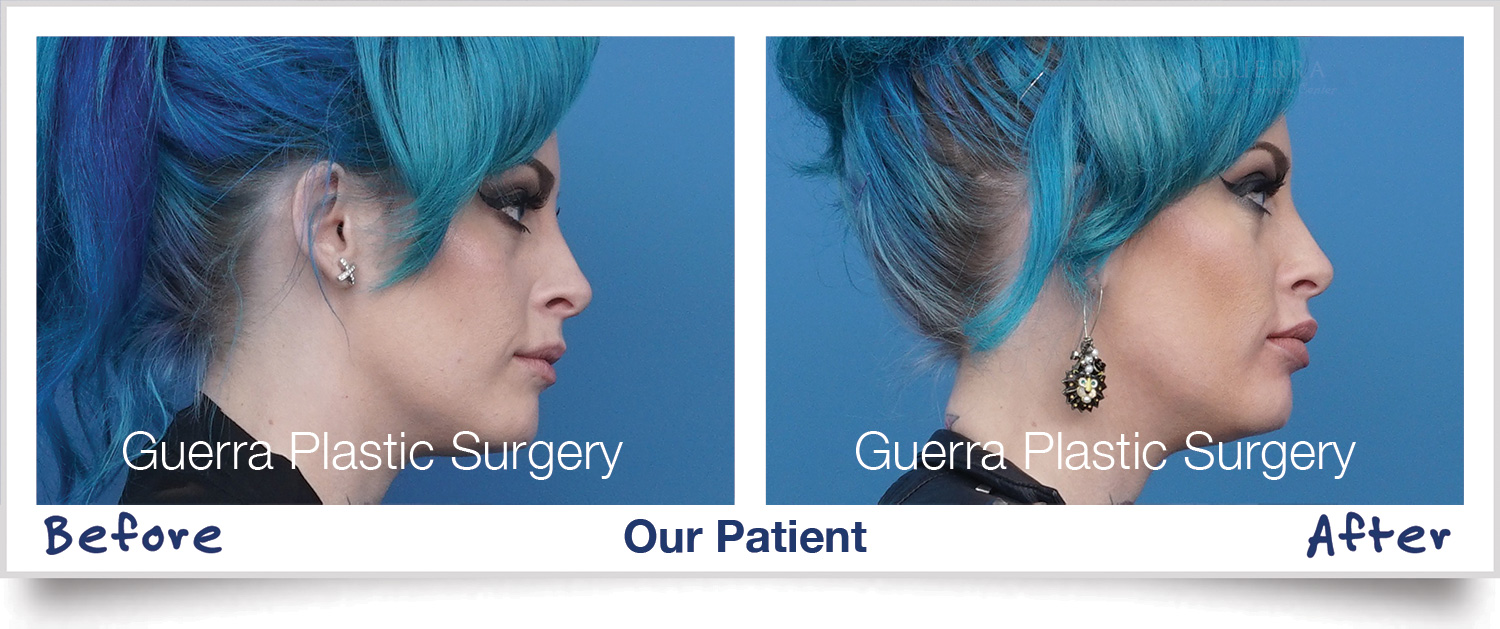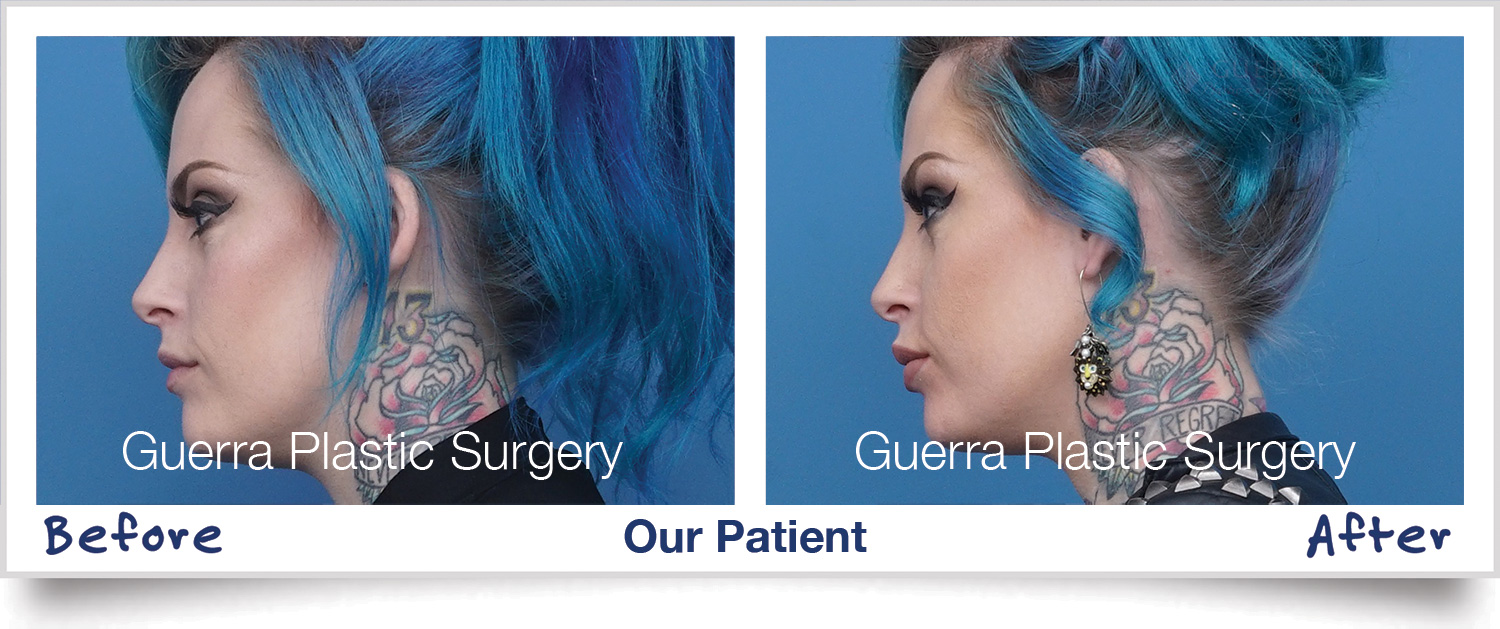 Don't wait, if you are interested in a more youthful looking appearance then call us today at 480-970-2580 or schedule a personal consultation to learn more about Juvederm® and BOTOX®.