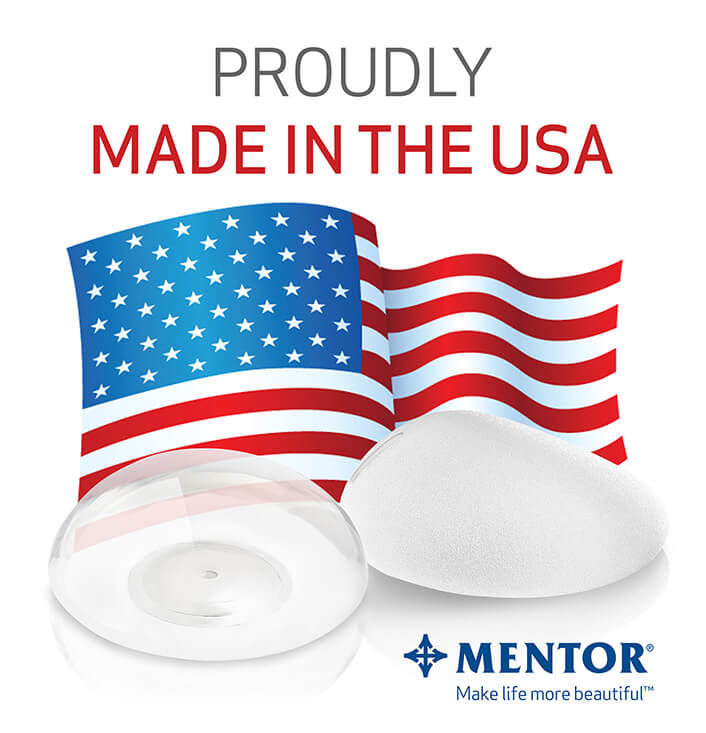 We use Mentor breast implants at Guerra Plastic Surgery Center.
Getting a boob job is common nowadays; in fact, the majority of Americans know at least one person who has undergone the procedure. Also referred to as breast augmentation, this form of cosmetic surgery has consistently topped the list of most performed plastic surgeries of all time. The American Society of Plastic Surgeons (ASPS) even revealed that it is the most performed cosmetic surgical procedure in 2015, with 279,143 documented cases in the year alone.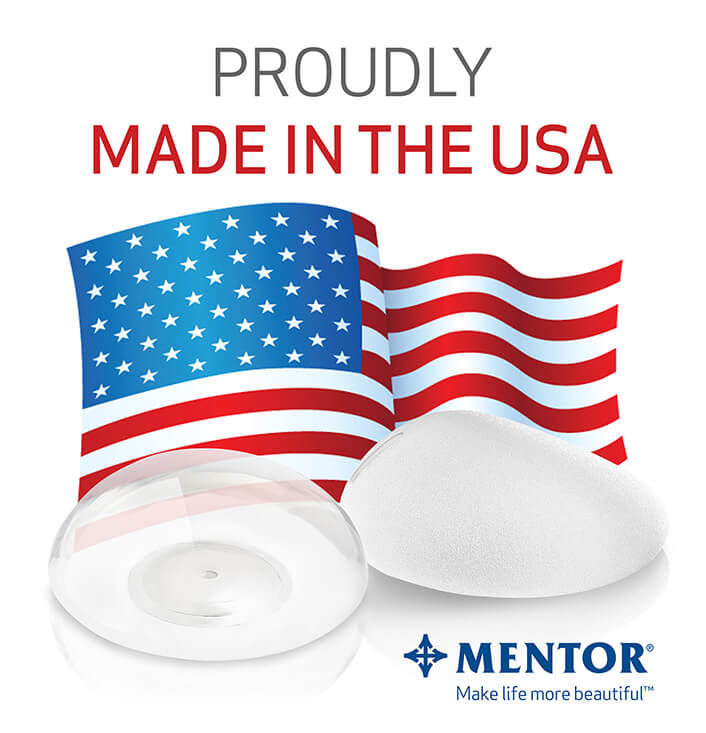 Definition of terms
Breast augmentation is a surgical procedure that uses implants made of different materials to increase breast size and improve the shape and fullness of the breast. A
breast implant
is described by Medical News Today as "a medical prosthesis that is placed inside the breast to augment, reconstruct, or create the physical form of the breast."
We only use breast implants that are filled with a medical grade cohesive silicone gel or sterile saline solution. According to the U.S. Food and Drug Administration, "FDA has approved two types of
breast implants
for sale in the U.S.: saline (salt water solution)-filled and silicone gel-filled. Both have a silicone outer shell and vary in size, shell thickness, and shape."
Given that having a breast augmentation means having to put a foreign object into the body in the form of implants, it only makes sense that the procedure is not for everyone. Here is a good list to determine if you are a candidate for the said procedure.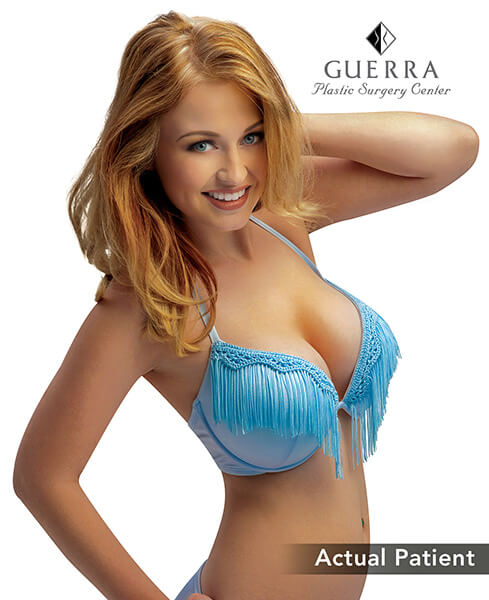 Actual breast augmentation patient with silicone round MemoryGel breast implants.
Factors to consider before getting a breast implant
Below are a few indicators that you are an ideal candidate for the procedure:
●
Age
– The ideal age to get a breast implant is when your breast tissues have stopped developing. This typically occurs between the ages of 15 to 19; however, just because your breast tissues have developed into their "adult size," does not immediately mean that you can get breast implants. The FDA says "silicone gel-filled breast implants are approved for breast augmentation in women ages
22 or older
and for breast reconstruction in women of any age."
Why so? As the FDA says, "breast implants are not lifetime devices. The longer a woman has implants, the more likely it is that she will need to have surgery to remove or replace them." While some patients feel happy with their breast implants for 20 to 30 years, others need to have them replaced in 10 years or shorter.
● Your overall health – There are many complications associated with breast implants. To maximize the chances that yours will be a successful and satisfactory surgery, you have to make sure that you are healthy.
Many sources advise patients to lead an optimal lifestyle in the weeks leading to surgery, particularly by not smoking, taking anti-inflammatory drugs such as aspirin, and the intake of recreational drugs. You should eat a balanced diet, exercise regularly, and ensure that you can take a few days off work or school to maximize your recovery.
● Your healing capabilities – Your healing capabilities are affected by certain factors, among them smoking, alcohol, and current medications. Some medications also put you at risk of developing blood clots, or hampering your ability to properly heal post-operation.
This is best explained by this
study
published in Oxford University Press's British Journal of Anesthesia. The study, entitled Smoking and alcohol intervention before surgery: evidence for best practice, explains how smoking and alcohol intake significantly impacts your ability to heal. According to the study, "Smoking and hazardous drinking are common and important risk factors for an increased rate of complications after surgery." It also adds that smoking and hazardous drinking can affect the outcome after surgery, as well as the recovery period. This is due to the fact that smoking and excessive alcohol intake can affect "pulmonary function, cardiovascular function, the immune response, and tissue healing." Aside from these things, these lifestyle choices, particularly drinking, can also affect "cardiac function, immune capacity, hemostasis, metabolic stress response, and induces muscular dysfunction."
Therefore, you should stop smoking and drinking at least three to eight weeks before the surgery to maximize your chances of healing properly.
● Prior breast surgeries – At Guerra Plastic Surgery Center our patients need to wait a period of one year in between breast surgeries. The placement of the implant would also have to be considered, as the blood supply to the nipple and breast tissue may also be compromised. As such, a thorough examination by your plastic surgeon would indicate if you are eligible for another breast surgery.
● Predisposition to capsular contracture – Also known as the predisposition to developing a hardened capsule around the implant, this can be caused by bacterial infection, radiation therapy, severe breast trauma, and other post-surgical complications. Those who are also trying to get a large implant for the amount of skin they have in the area are also prone to this.
Are you doing this for yourself?
Finally, many people are getting breast implants for all the wrong reasons. The procedure can vastly improve your quality of life if you are unpleased with the current shape and size of your breasts. If you are doing the procedure simply because you want to please a partner or someone else, instead of it being your sole decision, then please reconsider.
Making the decision to have breast implants can be life changing. When you are ready to take the next step then give us a call at Guerra Plastic Surgery Center at 480-970-2580 or
schedule a consultation request form
online. Hope to see you soon!