These promotions can not be combined with any other offers. Examination required prior to offering any services. Offers expire 6/30/2017.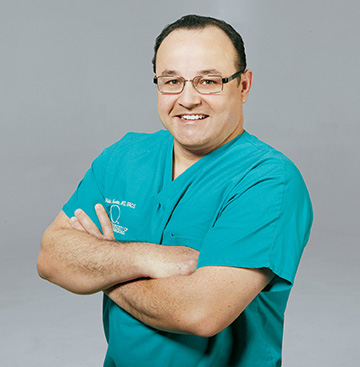 Aldo Guerra, MD, FACS
Dr. Aldo Guerra trained specifically and extensively for a career in cosmetic plastic surgery. After completing his plastic surgery training he passed the qualifying examination to become board certified in plastic surgery by The American Board of Plastic Surgery. He has over 15 years of experience practicing plastic surgery.
---